Display Post Types
Easily create beautiful & responsive grids, lists or sliders from your posts, pages or any post types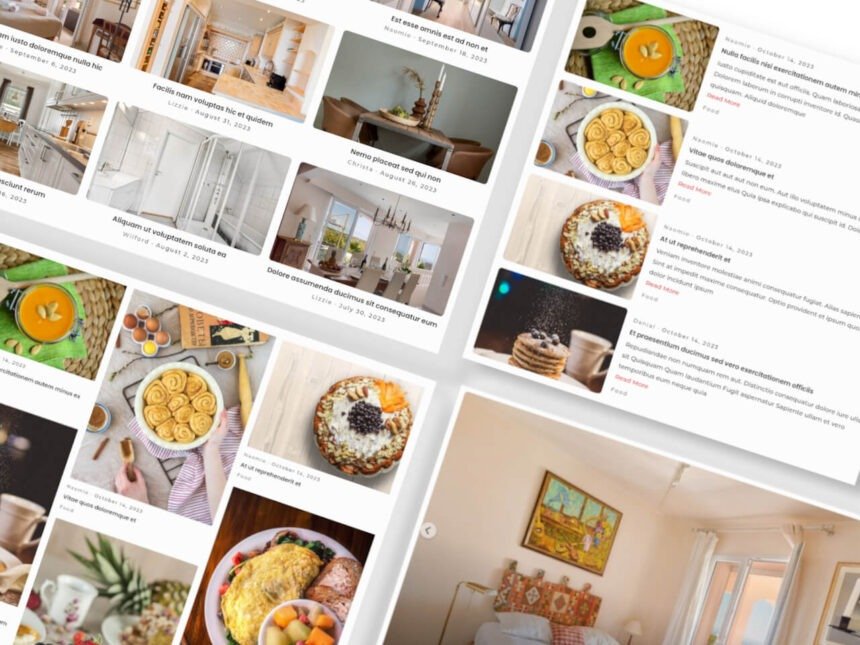 What We Offer?
Easily create beautiful & responsive grids, lists or sliders of from your WordPress posts, pages or any post types.
Display Post Types offers a range of beautiful layouts designed to display your posts and archives professionally.
Get comprehensive control over your content with various selection, sorting, filtering and styling options.
Easy content management with intuitive controls and real-time previews, making it user-friendly for all levels of expertise.
More reasons to consider the plugin
This plugin comes with carefully selection admin options to provide a clutter free user experience.
Display your content almost anywhere using WordPress Widget or Editor Block.
Get live preview of your customizations in editor block, customizer or elementor WordPress widgets.
Our plugin is designed with a focus on security and efficiency. We have employed the best coding practices to ensure that the code is both secure and streamlined, without any unnecessary bloat. By prioritizing security and performance, our is a trusted and dependable choice for our users.
Display post types has a mobile-responsive design to ensure that it looks great and is easy to use on all devices, including smartphones and tablets. The plugin is also designed to be easily translated into different languages.
What our users are saying
It does everything paid plugins do and in a more flexible, efficient and lightweight way! My custom posts worked PERFECTLY as a Gutenburg block, Elementor block, AND as a widget! No shortcodes, no extra layer of GUI, NO MESS! Simple and perfect! This plugin is ALSO responsive, just can't describe how perfect this is!!
I always was looking for this plugin. It is light and just good working.
The developer is very helpful and quick.
I will install DPT into all my sides.
But this one, by FAR, is the best of the lot…
Some just do posts, this one however, does CPT, with taxonomies, with various styles (lists, grids, etc…), but more impressively, it can also do sliders. I did not so thorough testing, as I got so exited from my initial impressions, that I had to rate it before diving in this thing more deeply.
Contact us to ask any questions?